We are the
Fab

, who creates the

Stars
Founded in 2012, we accelerate innovation in six specializations: computer-integrated manufacturing, smart healthcare, smart city, smart retail, smart farming, and financial technology; all of which are industries that Taiwan thrives in. Today we are the largest and fastest-growing corporate accelerator in Asia who aim to commercialize the aforementioned businesses. We have an exceptional network with corporation executives, and our partnering corporations have an aggregated value of more than 3 trillion Taiwanese dollars. Taiwan, in general, is a challenging landscape for entrepreneurs, so we are here to ensure that meaningful innovation receives the advisory to establish.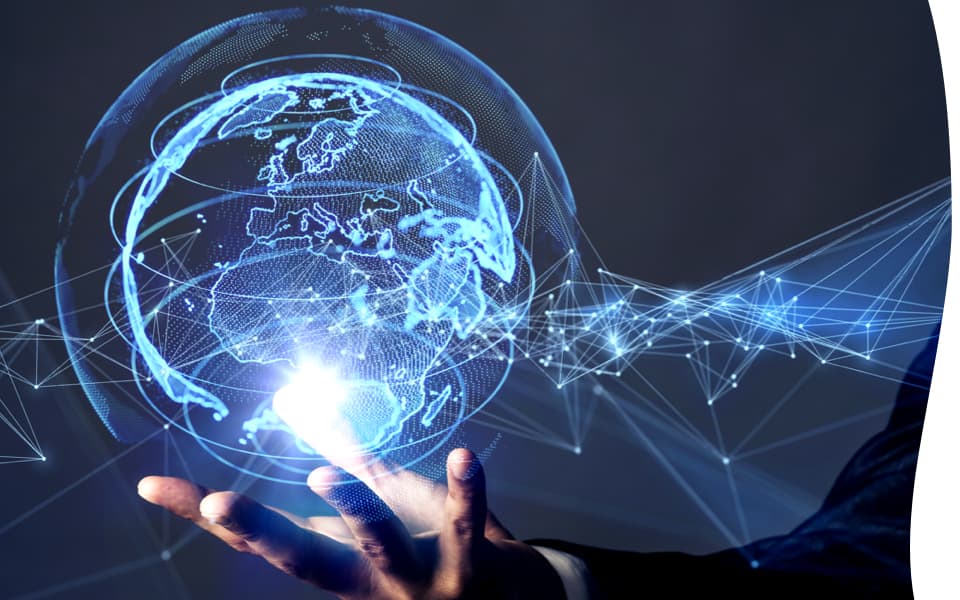 We set the bar high when accepting start-ups into our accelerator program. In fact, we adopt the "reverse pitch" approach during our rigorous selection process. This sets us apart from other accelerators as the needs of the market are first identified to inspire start-up pitches. Today, the companies accepted into our accelerator programs are expanding their businesses globally.
We tirelessly search for entrepreneurs' smart solutions in technology and we provide startups with the best resources to help turn their ideas into a successful reality. Our management consulting expertise includes design, prototyping, supply chain planning, hardware and software development, market analysis, strategic management, and intellectual property development.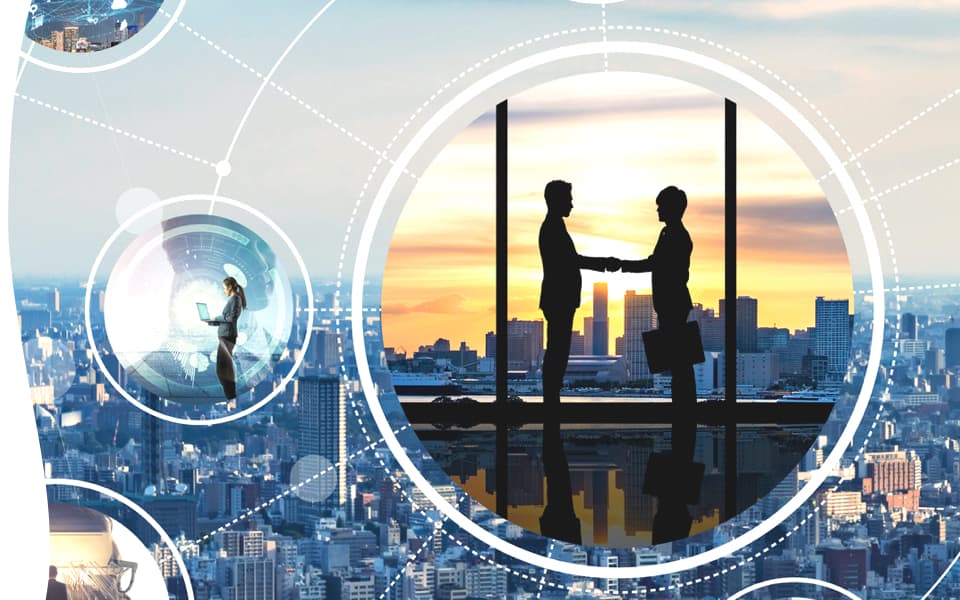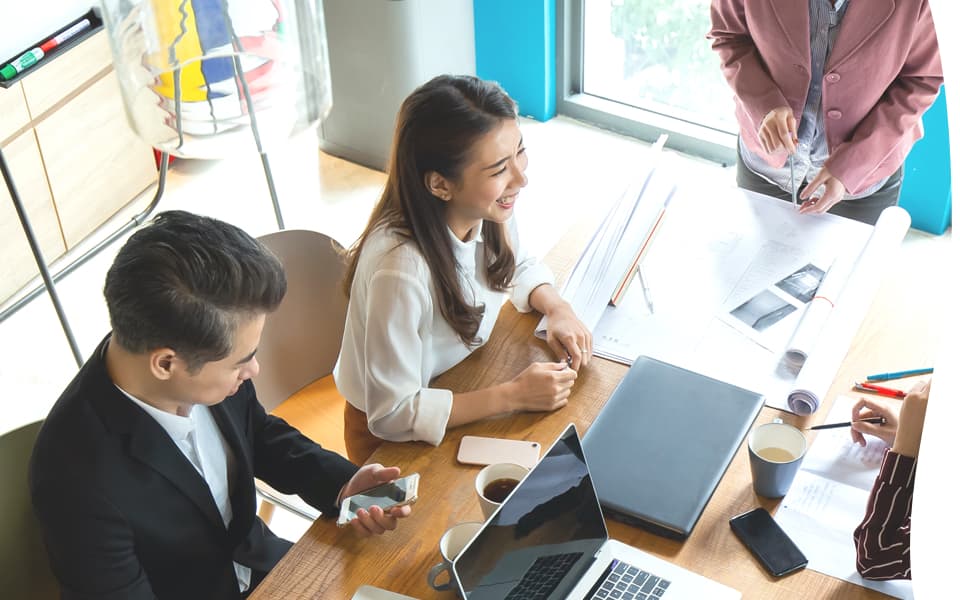 Symbiotic Start-up
Ecosyste

m
StarFab provides the best opportunities for start-ups to grow while helping mature companies break through innovation and development. We do so through co-developing businesses, integrating value-driven bilateral resources, and partnering with academic research institutes and government agencies.
Thematic Innovation
Platfor

m
StarFab is more than just an accelerator. We are endorsed by the Industrial Technology Research Institute in Taiwan as a corporate innovation platform that accelerates new venture practices. Additionally, prominent early-stage VCs provide StarFab startups with powerful fundraising consultation and give their pitches a competitive edge.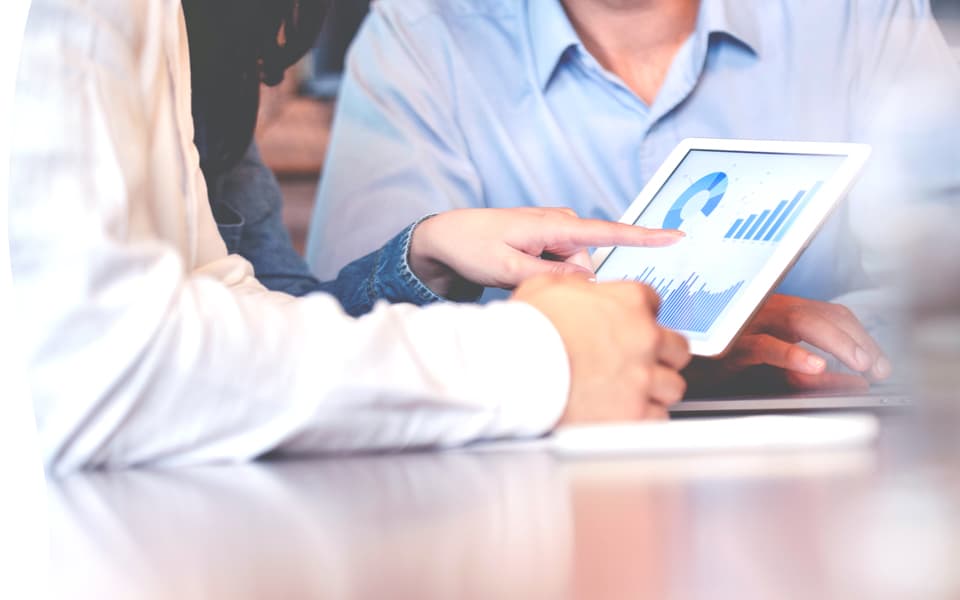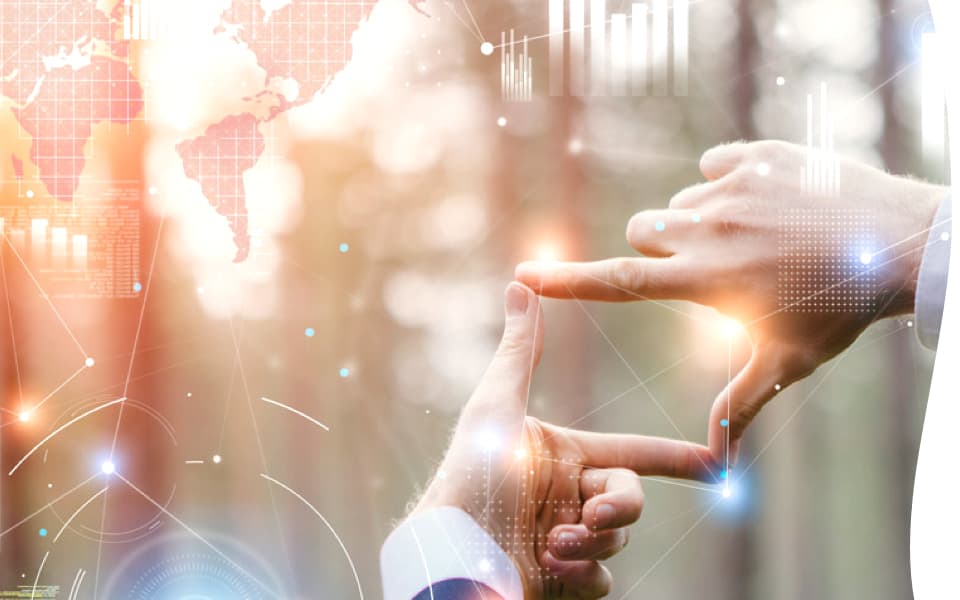 Guidance From
Multinational
s
Our network goes beyond the country. Start-ups gain access to guidance from multinational companies through StarFab. Some corporate leaders include Microsoft, ITRI, AWS, KPMG, Wistron, Might, Scenario Lab, and many others.