We are the
Fab

, who creates the

Stars
StarFab realized that a startup requires more than just an innovative product and funding to successfully establish its position in today's competitive and fast-paced market. We see ourselves as partners of innovation, helping entrepreneurs gain a footing with large enterprises and enterprises to collaborate with startups to provide added-value for their customers.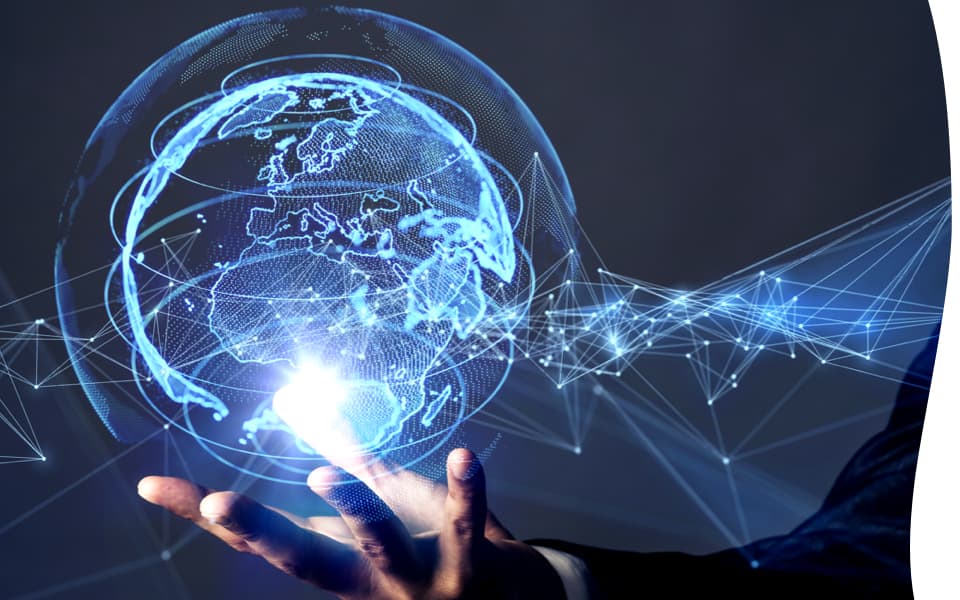 100+ companies have been carefully selected for our accelerator programs to date, with 54% of alumni receiving external funding, and program graduates aggressively expanding their businesses globally.
We are tirelessly searching for innovative smart solutions and exceptional entrepreneurs, and provide extraordinary startups with the best resources to help turn their ideas into a successful reality.
Powerful Corporate

Collaboration
s
We provide our startups with unparalleled solutions in a variety of fields such as prototyping and manufacturing, cloud computing, CRM, business accounting, and more with our outstanding collaborations with global corporate leaders, including Microsoft, ITRI, AWS, KPMG, Wistron, Might, Scenario Lab, and many others.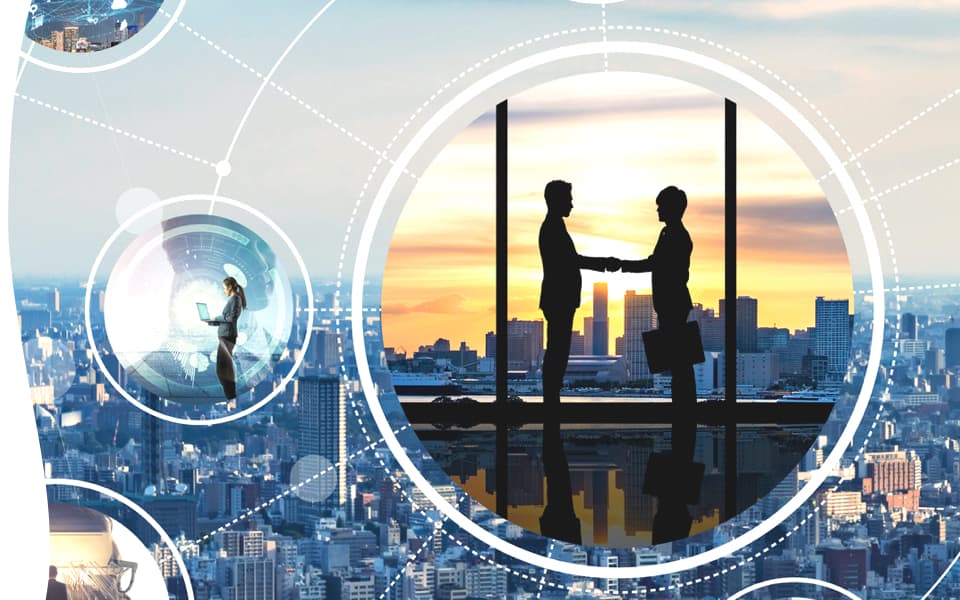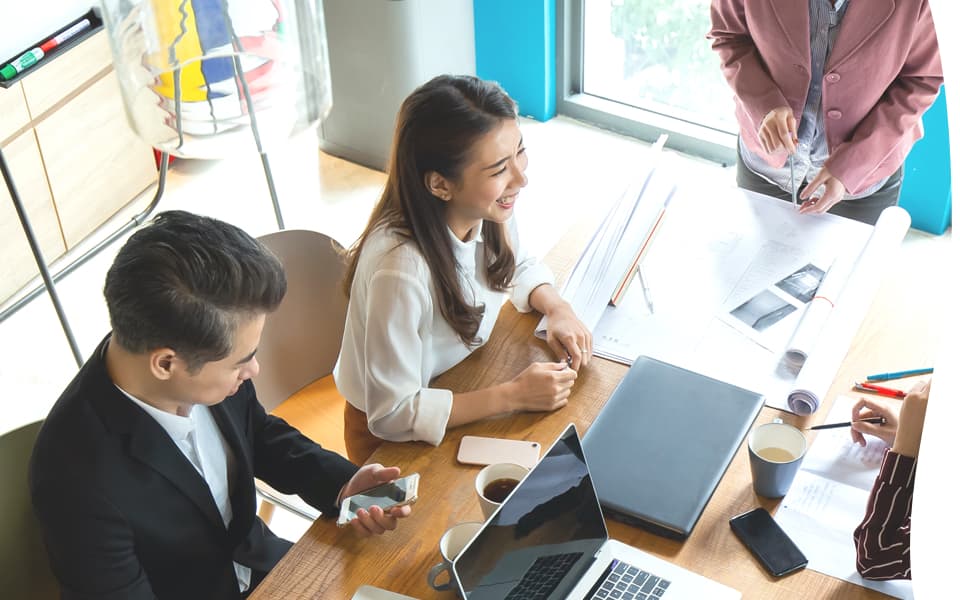 The StarFab mentors come from internationally renowned, tech-driven companies with established global sales funnels. They offer valuable insight on a wide range of topics such as product development, financial planning, business strategy, marketing, and sales.
Extraordinary VC
Connection
s
Prominent early stage VCs provide StarFab startups with powerful fundraising consultation before they begin fundraising to give them and their pitches a competitive edge. StarFab also maintains a network of angel investors, and early / later stage VCs to ensure our entrepreneurs enjoy the finest of opportunities when growing their businesses.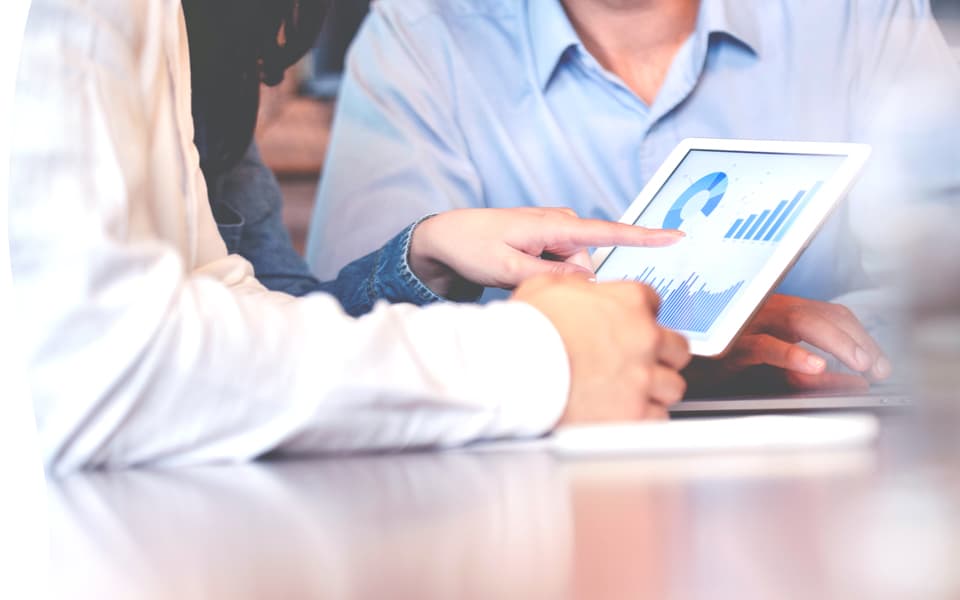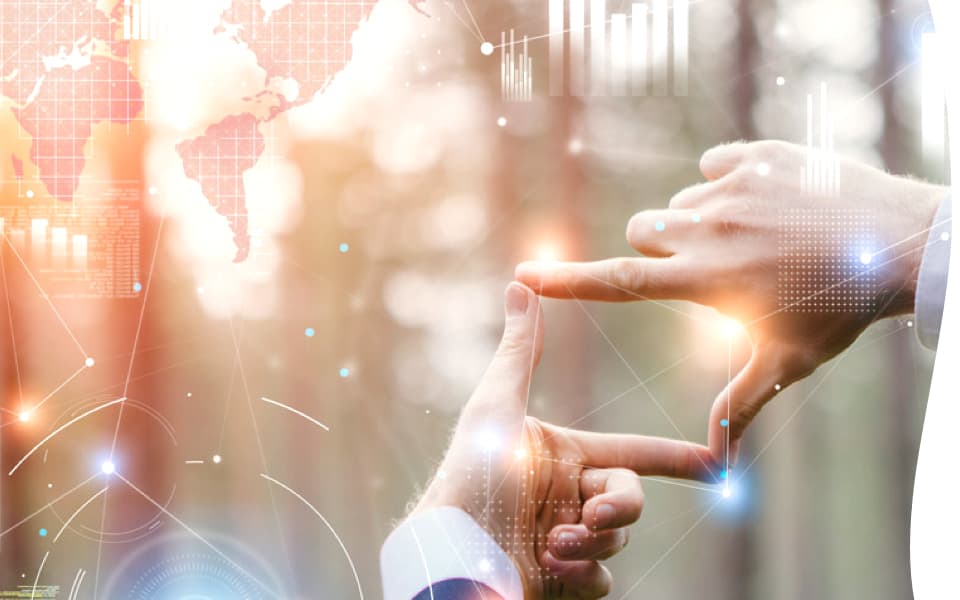 Product development and manufacturing experts, available for help with technical questions or issues both on and off-sites. We are located in Taipei and Tainan. We strive to deliver the world's next top startups and help them reach their full potential by leveraging Taiwan's unique tech ecosystem and providing them with access to the best and latest tools, networks, and knowledge.