StarFab: 2020 Outstanding International Innovation Accelerator Award
---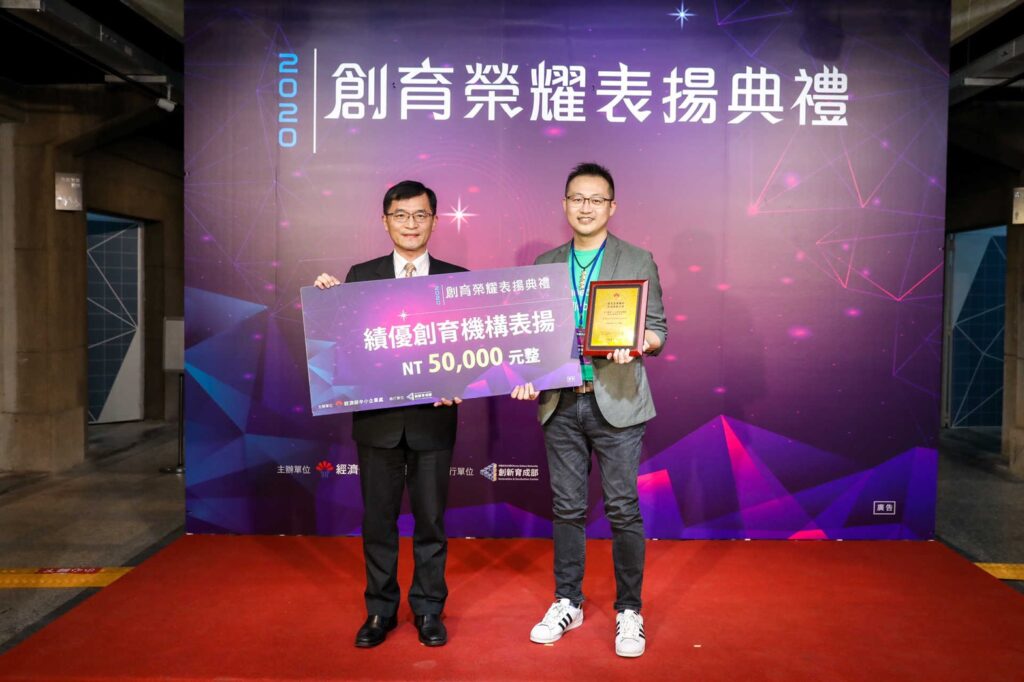 For two consecutive years, StarFab was awarded as an outstanding international innovation accelerator by the Small and Medium Enterprise Administration (SMEA) of the Ministry of Economic Affairs. 
Despite the grave uncertainties brought by the Covid-19 pandemic this year, StarFab was still able to push many start-ups to success with our partners' support. Not only did we facilitate many start-ups' entrepreneurial journey, but 2020 was also a year when we generated a 50% fundraising success rate, 88% survival rate, and had 4.1 times market growth!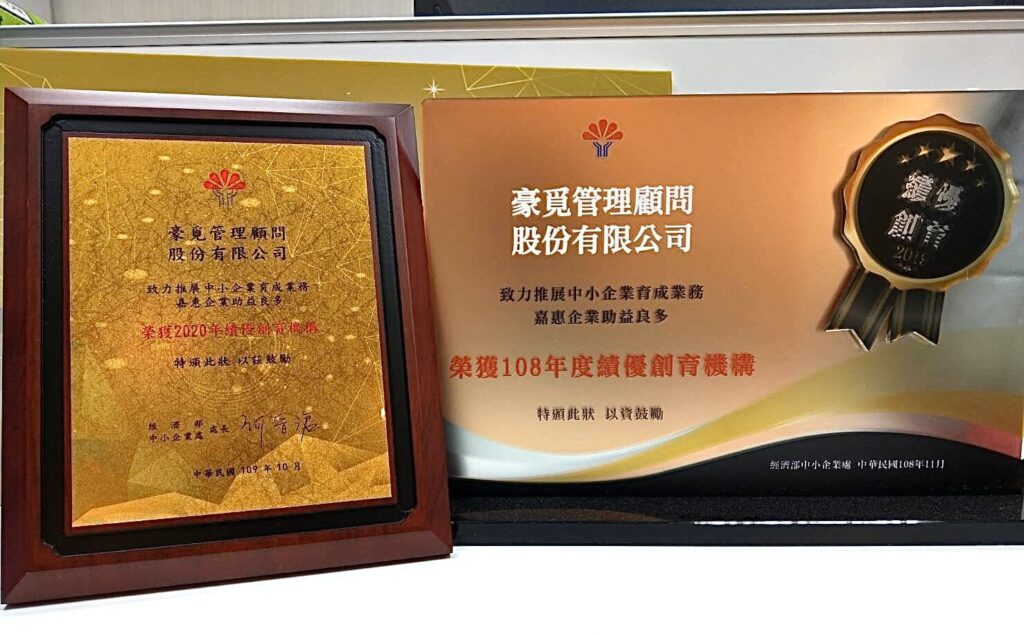 Lastly, we are so grateful for our corporate mentors, partners, and start-ups, who have helped us so much along the way. It is the constant encouragement that motivates us to grow and expand our business. StarFab will continue to strive for excellence through linking corporations and start-ups, reflecting market innovation value, and co-creating new technology on a cosmopolitan level.