From Sci-Fi to Reality: NVIDIA Reveals the Secrets to Implementing Generative AI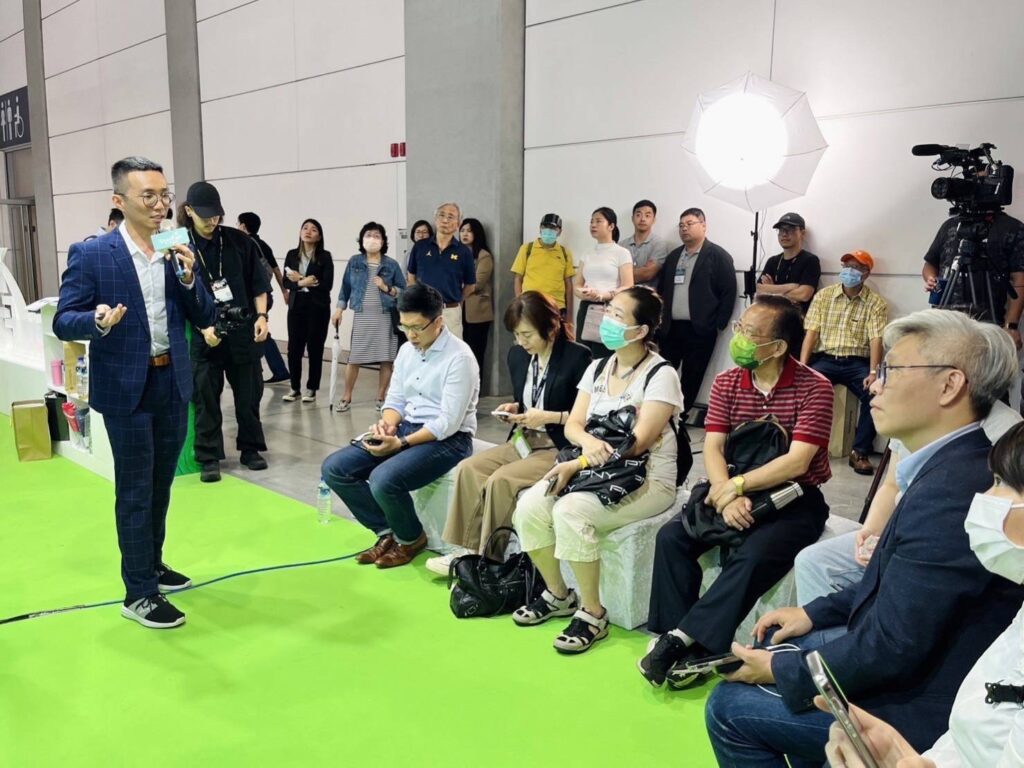 The renowned domestic startup exhibition, InnoVEX 2023, took place from May 30th to June 2nd. Renowned GPU manufacturer NVIDIA, in collaboration with StarFab Accelerator, hosted a startup discussion titled "The Art of Bringing Generative AI to Life." They delved into how generative AI has transitioned from the realm of science fiction to practical application, and also introduced the resources and topics of interest available through NVIDIA's collaboration with startups. Recognizing the significance of innovative applications for industries, NVIDIA has, in recent years, supported over 14,000 startup teams through networking events, technical training, field validation, and business matchmaking. This year, NVIDIA also joined forces with Taiwan's largest industry accelerator, StarFab, in the "CIAT Accelerator" program, serving as corporate mentors.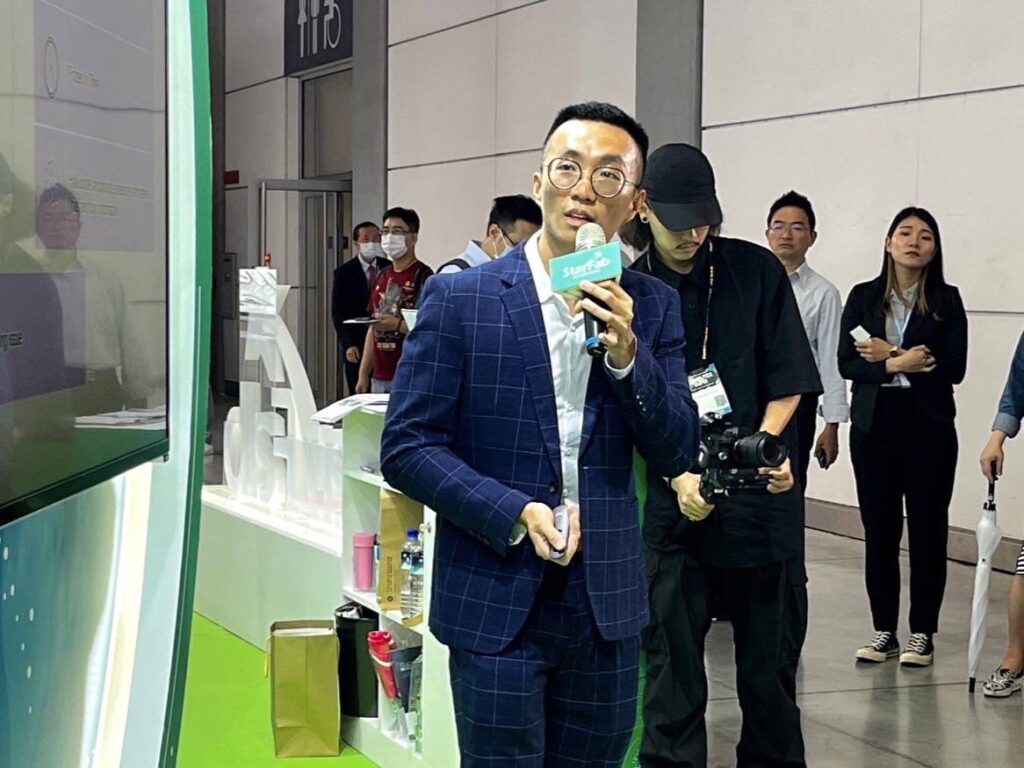 William Wong, NVIDIA's Developer Relations Manager, stated that NVIDIA is not just a company focused on GPU technology. NVIDIA also crafted a variety of software development kits specifically for AI developers, enhancing their development efficiency, performance, and scalability. NVIDIA has previously achieved great results in collaboration with startups mentored by StarFab. This year, NVIDIA hopes that the 'mentor-mentee' model of the CIAT Accelerator program will offer more in-depth guidance, accelerating startups in the AI sector to gain a competitive edge and bring their innovative ideas to life. The CTO of Leda Creative Technology, Rex Huang, also shared how Leda, by integrating their AI platform SeaDeep with NVIDIA's GPU and value-added services, has successfully provided businesses with comprehensive digital transformation services.
Wen-Yu Chen, the General Manager of Digital Infinity, engaged with attendees on how to utilize AI-Stack, assisting AI developers in faster development and deployment of AI models and applications. He also shared experiences of overseas collaborations and market expansion with NVIDIA partners.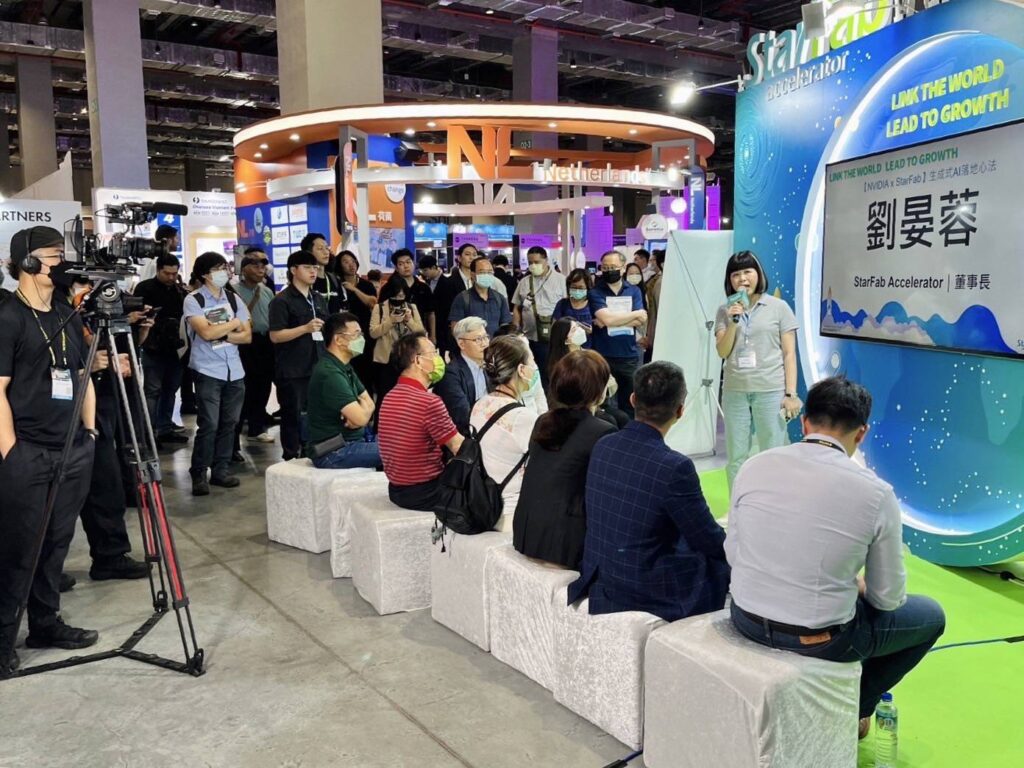 Startups worldwide continue to spark application revolutions through collaborative alliances, striving to leverage artificial intelligence to reshape industries. The CIAT Accelerator Program connects vast domestic and international corporate resources, aiding startups in expanding their business horizons. It's hoped that this collaboration with NVIDIA will be the golden key for AI startups to seize new market opportunities, fostering a thriving and creative AI industry.